We believe people should be able to eat healthy fresh farm produced milk, vegetables, eggs and meats.
Beloved Farm raises Family Livestock for self sufficient family farming. Located in Barnesville Ohio.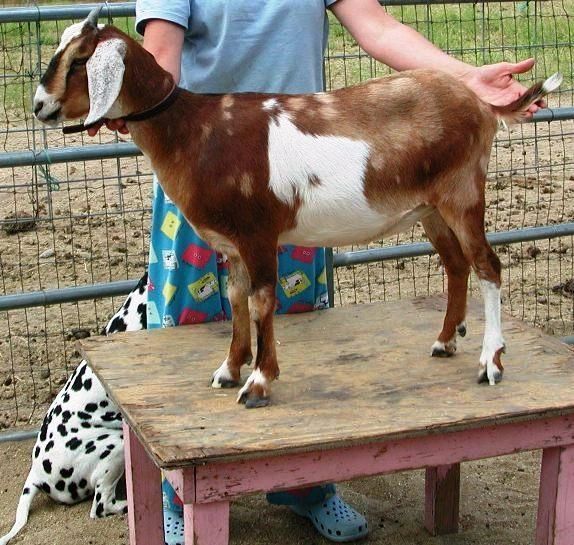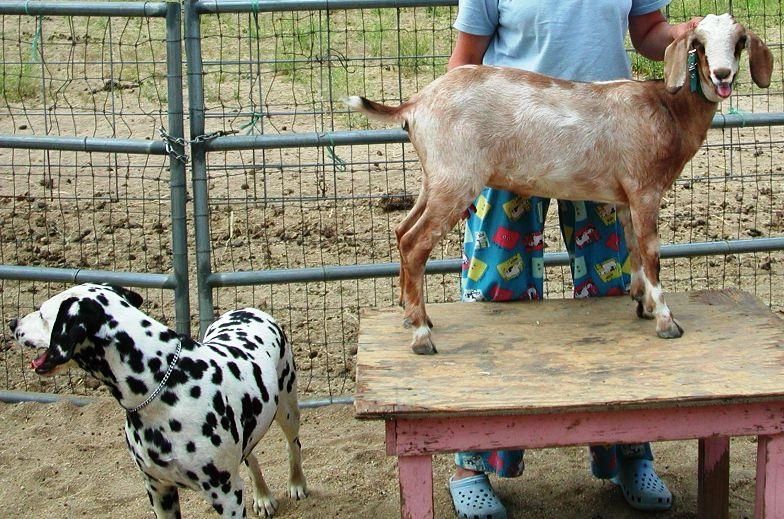 These Mini-Nubians are my 2 foundation Doe Goats. American Mini-Nubians from Ranbow Hill Dairy Goats in Atascadero California. Rainbow Hill Willow & her triplet sister Ranbow Hill Freckle are registered with the Miniature Dairy Goat Association, the MDGA. These goats traveled from CA to Ohio while being milked 2x/day across the country! The milk from these Mini-Nubians is the best goat milk I have had.